TAIYO INK MFG.CO.,LTD. will participate in the conference/exhibition "2017 FLEX" which will be held in Monterey, California, United States during the period, June 19 – 22, 2017.
"2017 FLEX" is a conference and exhibition focusing on "flexible hybrid electronics (FHE)".
FHE is a lightweight, thin, flexible technology with the potential to create business opportunities in the growing market such as wearable and IoT applications.
Products to be exhibited:
(1)Photoimageable Coverlay film "FLEXFINER"
"FLEXFINER" – protective cover layer for Cu circuits on Flexible Circuit boards – Catches up to  the latest demand that requires high density assembly of electronic components and downsizing of Flexible Circuit Board with applying photolithographic technology.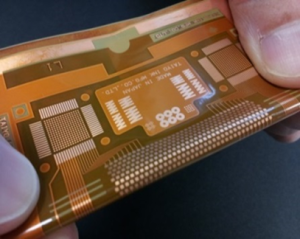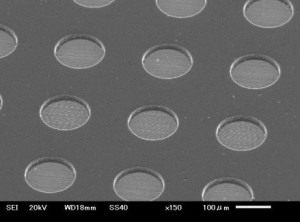 (2)Stretchable Electro-conductive paste "ELEPASTE NP1"
"ELEPASTE NP1" – is screen-printable and compatible to low temperature process with excellent stretching properties in terms of elongation and conductivity.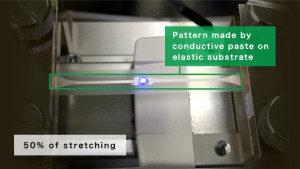 Exhibition Information
2017 FLEX


Dates: June 19-22, 2017
Place: Hyatt Regency Monterey Hotel & Spa, Monterey, California, United States
Booth No.: 4010
For more information, go to: http://www.semi.org/en/2017-flex